Cyberpunk - Future warrior girls 01 - On www.opensea.io
Our studio Future Warrior Girls collection is now available in an exciting new form: digital art ownership! We are offering digital photo series in the cyberpunk style with our models on OpenSea, where you can purchase non-fungible tokens (NFTs) to own the images forever. Whether you're a fan of the edgy, sci-fi-by-way-of-steampunk aesthetic, or a cyber culture enthusiast who wants to set a trend, these images are sure to grab attention. From striking visuals to captivating stories, Future Warrior Girls captures the essence of life in the future. Our collection is available in five unique NFTs, each featuring a selection of digital artwork from our model agency and studio. It's the perfect way for you to invest in an idea you believe in, and show your support for your favorite artists. For more information or if you have any questions regarding our Future Warrior Girls collection, please contact us.
https://opensea.io/collection/future-warrior-girls-01-1
We today begin upload inside all finished photos and create new from our famous models characters like: Kate Jones, Rebeka Black, Lea Tyron, Vanessa Decker, Victoria Pure,Izzy Delphine, Ornela Morgan ...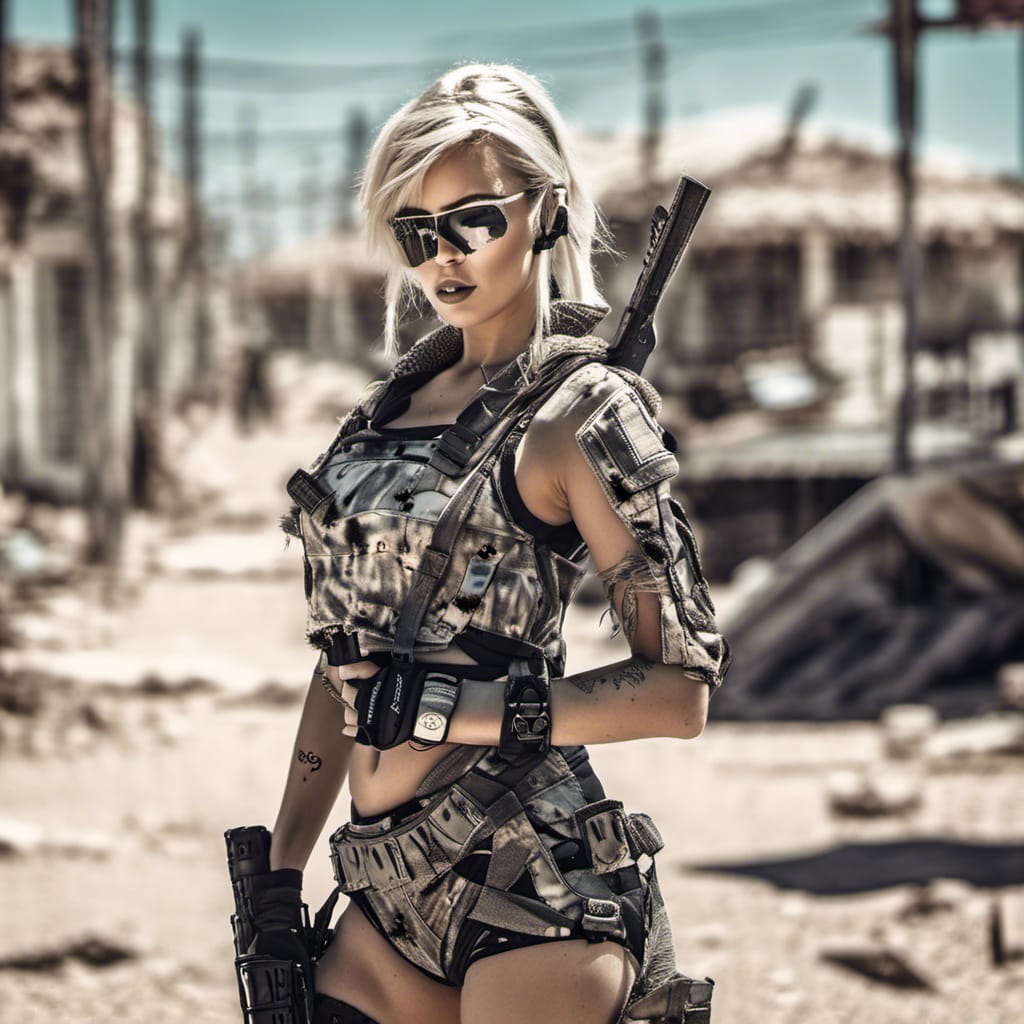 Stay Informed
When you subscribe to the blog, we will send you an e-mail when there are new updates on the site so you wouldn't miss them.