Future warrior girls adult videos on clip4sale.com website - Today Sharlotte Thorne Cat
Video name is 'Cat Fight Alien Battlegrounds'.
Today marks a momentous occasion for Future Warrior Girls. After months of hard work, we are proud to announce the launch of the Future Warrior Girls 01 series online on the respected clips4sale website. We are in the process of uploading each of the videos from the series, and the first one to go online is the immensely popular 'Cat Fight Alien Battlegrounds' video featuring Sharlotte Thorne. Her distinctive pink cyberpunk costume has become a fan favorite and we are excited to bring it to a wider audience. We anticipate that the other videos from the series will be uploaded soon and are looking forward to delivering more thrilling cyberpunk adventure to the public. With exciting visual effects, thrilling action sequences, and Sharlotte's inspired costuming, we are confident that the Future Warrior Girls 01 will provide viewers with the ultimate in cyberpunk entertainment. Welcome to the future, and welcome to the world of Future Warrior Girls.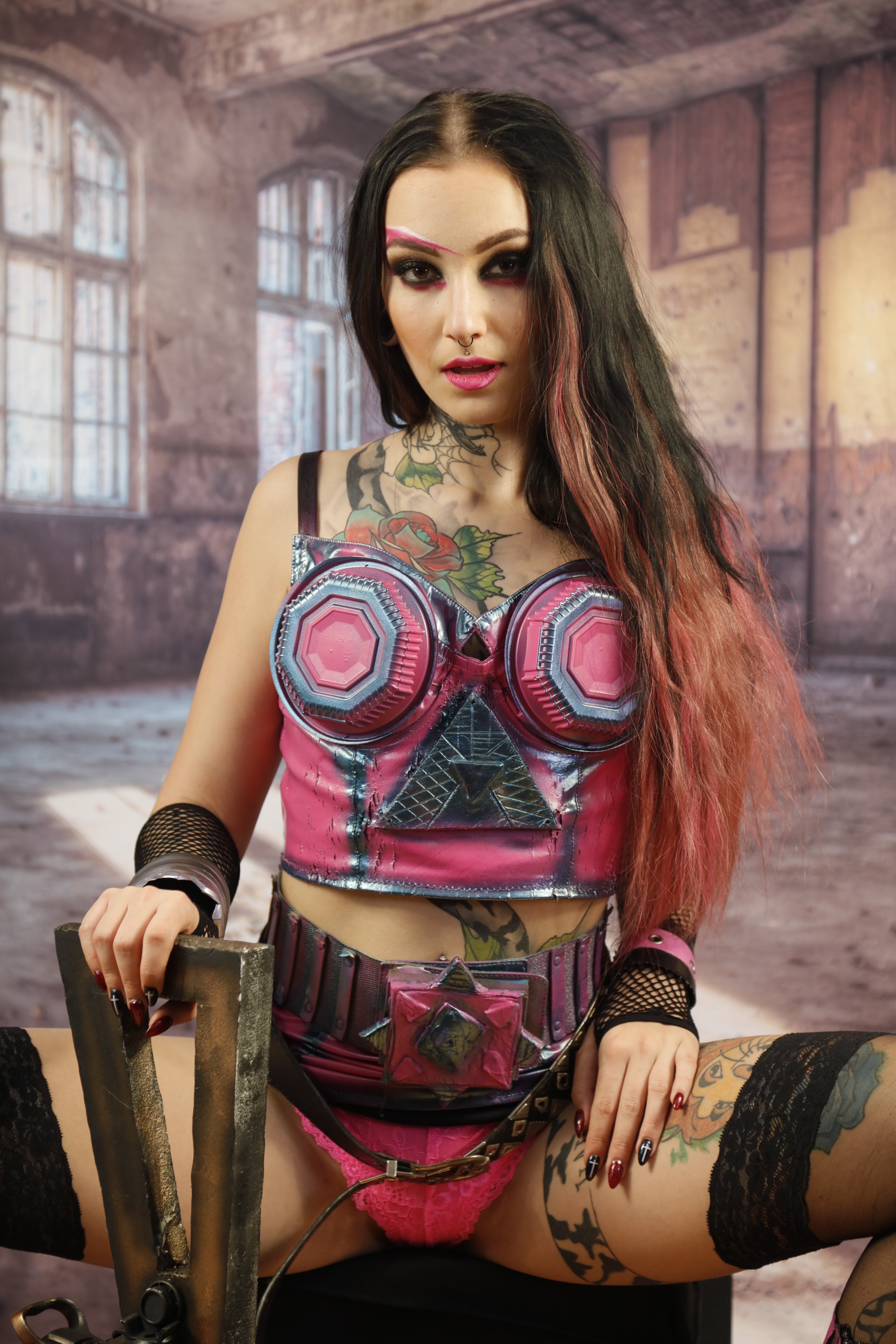 Stay Informed
When you subscribe to the blog, we will send you an e-mail when there are new updates on the site so you wouldn't miss them.