Gothic style ai photos created from own character Rebeka Black
Gothic style AI photo art is created by Bravo Models Media - a model agency and photo video studio that specializes in character creation from photos. Czech female model and actress Rebeka Black has collaborated with the studio to bring her unique vision to life using their advanced photorealistic 3D models. Her work is now available for NFT license sale. Not sure what NFT license is? This license grants the owner of the token the right to exclusively own a digital asset such as a digital artwork or image and use it commercially. It is a great way to monetize creative works for digital artists, and in Rebeka Black's case, her AI gothic style artwork. NFTs can also be used to purchase digital art that is custom-made and created exclusively per buyer - that's why collectors and art enthusiasts are taking advantage of this new form of monetization and investing in these digital assets.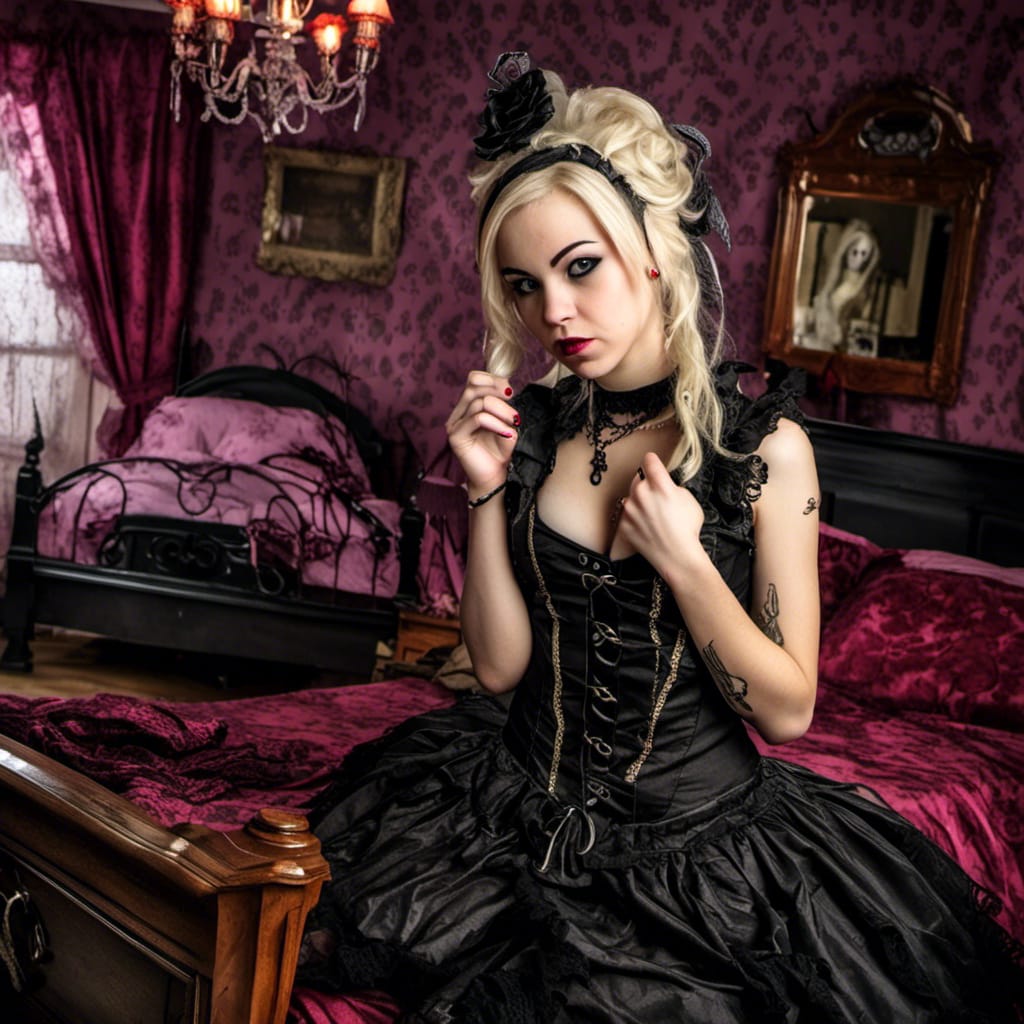 Stay Informed
When you subscribe to the blog, we will send you an e-mail when there are new updates on the site so you wouldn't miss them.