Julia Parker fairy in Wonderland
Fairy Purple Sparkling Wonderland is a magical place that Julia Parker and her friends love to visit. It is a world of enchantment and adventure that is full of surprises. There are glittering purple trees that dazzle in the sunlight and bright blue streams that meander through the meadows. A sparkling white castle stands tall in the center of the kingdom, and it's surrounded by lush green forests and fields. Inside the castle lies a secret room full of wonderful treasures, such as sparkling jewels, magical books, and colorful potions. Julia and her friends love to explore this secret room and discover all the amazing things it contains. On the outskirts of the kingdom, the friends can explore the mysterious caves and explore the depths of the underground. There are hidden pathways and tunnels that lead to secret places that no one knows about. The friends also love to explore the magical gardens and explore the various plants and flowers that grow there. As the sun sets, the kingdom is lit up in a dazzling array of colors, giving it a truly magical feel. It is a magical place that Julia Parker and her friends love to visit, and they never tire of discovering its wonders.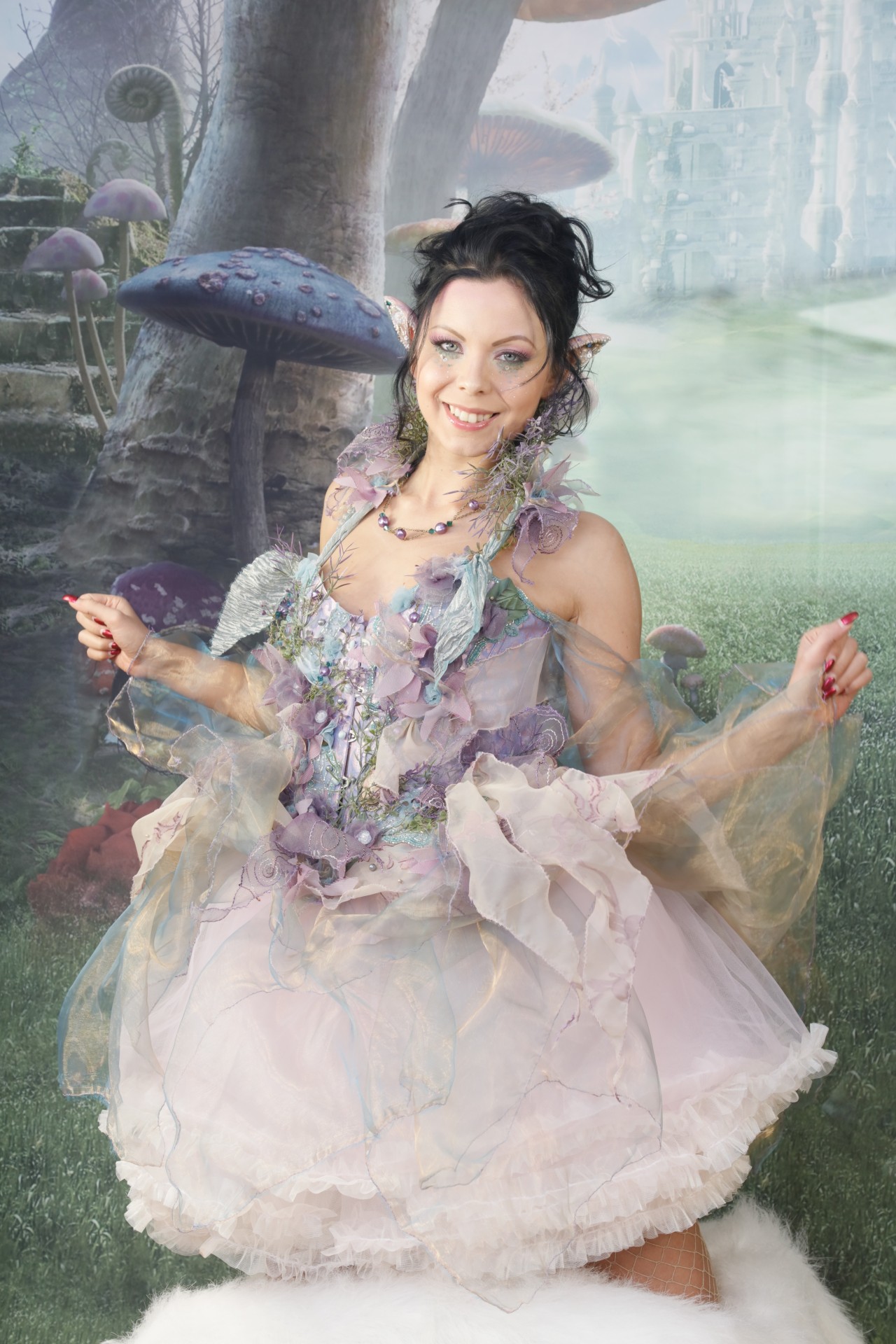 Stay Informed
When you subscribe to the blog, we will send you an e-mail when there are new updates on the site so you wouldn't miss them.