Next model in our Future warrior girls - Vanessa Decker
The future is here and the Cyberpunk Future Warrior Girls are ready to take charge! Vanessa Decker Studio photos are the perfect way to bring this future world to life through stunning and creative visuals. Our models are trained to embody the strong and fearless spirit of the Cyberpunk Future world, giving your projects a unique edge that is sure to impress. For custom videos, photos, or to secure booking for projects, contact Bravo Models Media- It's the leading model agency and studio based in Prague, Czech Republic in the European Union. We are dedicated to providing exceptional customer service and creative solutions, making sure that nothing less than perfection is delivered. Our spectacular model roster is comprised of some of the most skilled and talented women in the world, perfect for any project. Reach out to us today and experience a future that is filled with beautiful visuals and strong female role models.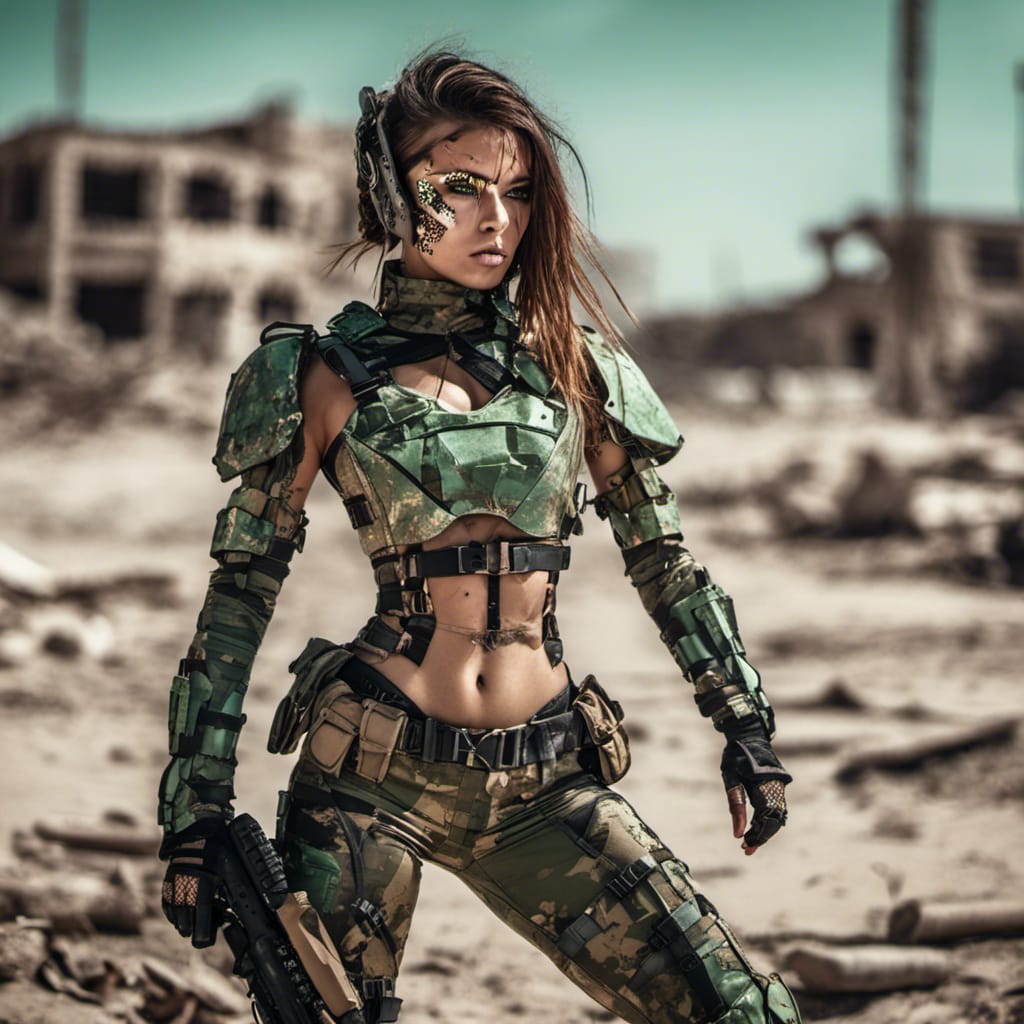 Stay Informed
When you subscribe to the blog, we will send you an e-mail when there are new updates on the site so you wouldn't miss them.