NFT Content Future warrior girls serie 01
Future Warrior Girls is our first installment of NFT content. With cutting edge ai-created art, this project is pioneering a new type of digital art aesthetic, merging the cyberpunk genre with an imaginative narrative. Contemplate a group of five futuristic women set in the distant future, portrayed with delicate beauty and grace. A jaw-droppingly gorgeous landscape that transcends realms. Unearth your own passion and values upon this captivating scene.
Purchase these exclusive, limited-edition collectibles by using our link, and have these characters become part of your permanent collection. The appreciation of artwork lies in more than the beauty of the creation; it lies in its rarity and collectability. These NFTs hold immense potential to be treasured and passed on for generations.
Integrity, authenticity, and clarity go hand in hand with each unique transaction. With one-of-a-kind artwork, you can ensure that your cryptography remains safe and secure. Any further details regarding the content series, please explore our mainsite, bravo-models.com. We look forward to hearing from you soon.
https://opensea.io/collection/future-warrior-girls-01-1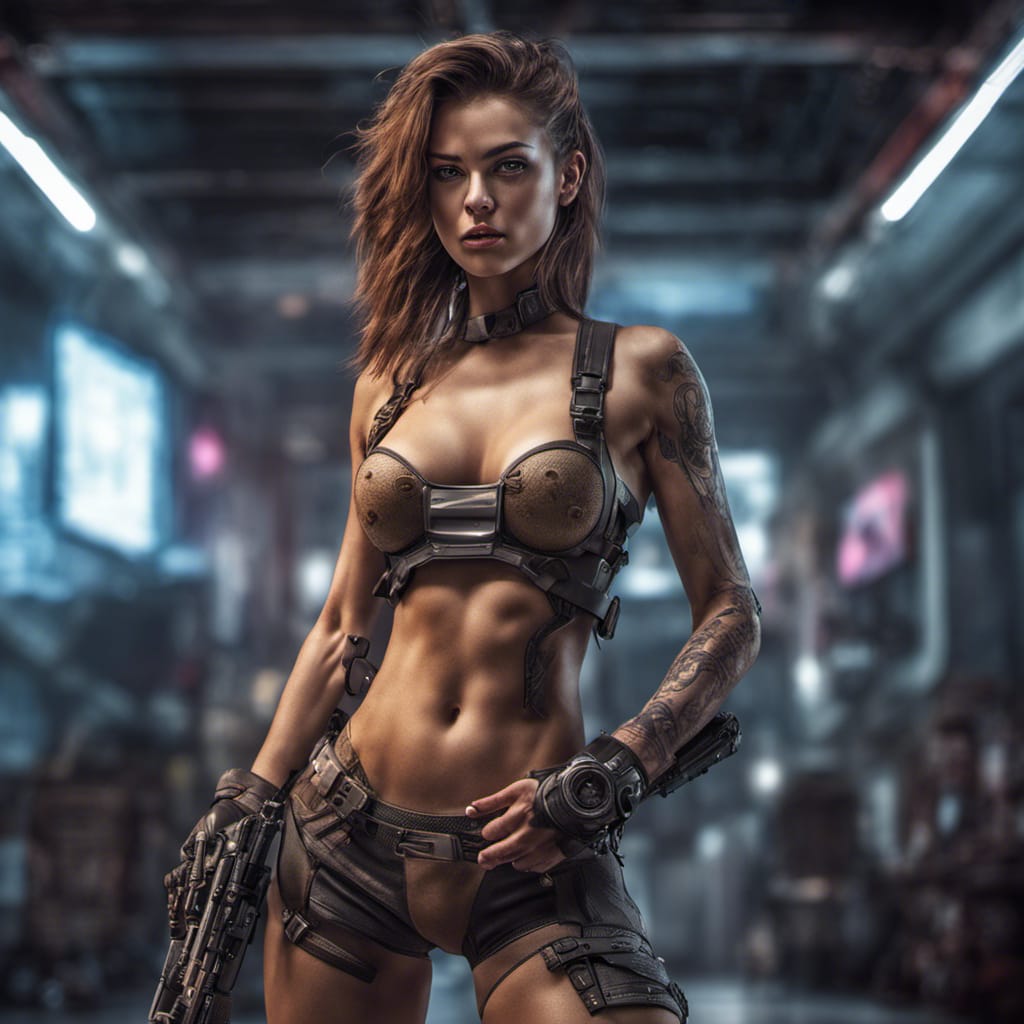 Stay Informed
When you subscribe to the blog, we will send you an e-mail when there are new updates on the site so you wouldn't miss them.