Cyberpunk Future warrior girls by Bravo Models Media
The Cyberpunk Future Warrior Girls content project from Bravo Models Media Agency and Studio based in Prague, Czech Republic, EU, is an ambitious and visionary project that celebrates the diversity, strength, and potential of female empowerment in a futuristic world. It offers a unique and thrilling experience to explore a world where technology, fashion, and culture have evolved in a way that celebrates the power of the female form. It is a world where creatives have the freedom to design and manifest their vision, a place where anything is possible.
The project offers a wide range of content and activities for its participants, from engaging in futuristic cyberpunk-inspired fashion shoots to exploring the depths of an immersive virtual world. Participants can participate in a variety of workshops and events that are designed to develop their skills in the areas of fashion and technology. They can also take part in interactive activities that explore the art of cyberpunk, the world of virtual reality, and the latest trends in fashion.
The project also offers an opportunity to connect with other like-minded individuals from around the world. Through this connection, participants can explore new ideas, share experiences, and collaborate on projects. The goal is for participants to build a global community of female creators and to empower each other to achieve new heights in their creative pursuits.
The project is supported by a team of experienced professionals from a variety of disciplines, including fashion, technology, and media. The team is committed to providing the highest quality of content and services to ensure the success of the project. They are dedicated to helping participants develop their skills and realize their creative potential.
The project is an exciting opportunity for anyone interested in exploring the world of cyberpunk and female empowerment. It provides a unique platform for participants to collaborate, build their skills, and create something special. If you are looking to be a part of something truly unique, then the Cyberpunk Future Warrior Girls content project from Bravo Models Media Agency and Studio is the perfect choice for you.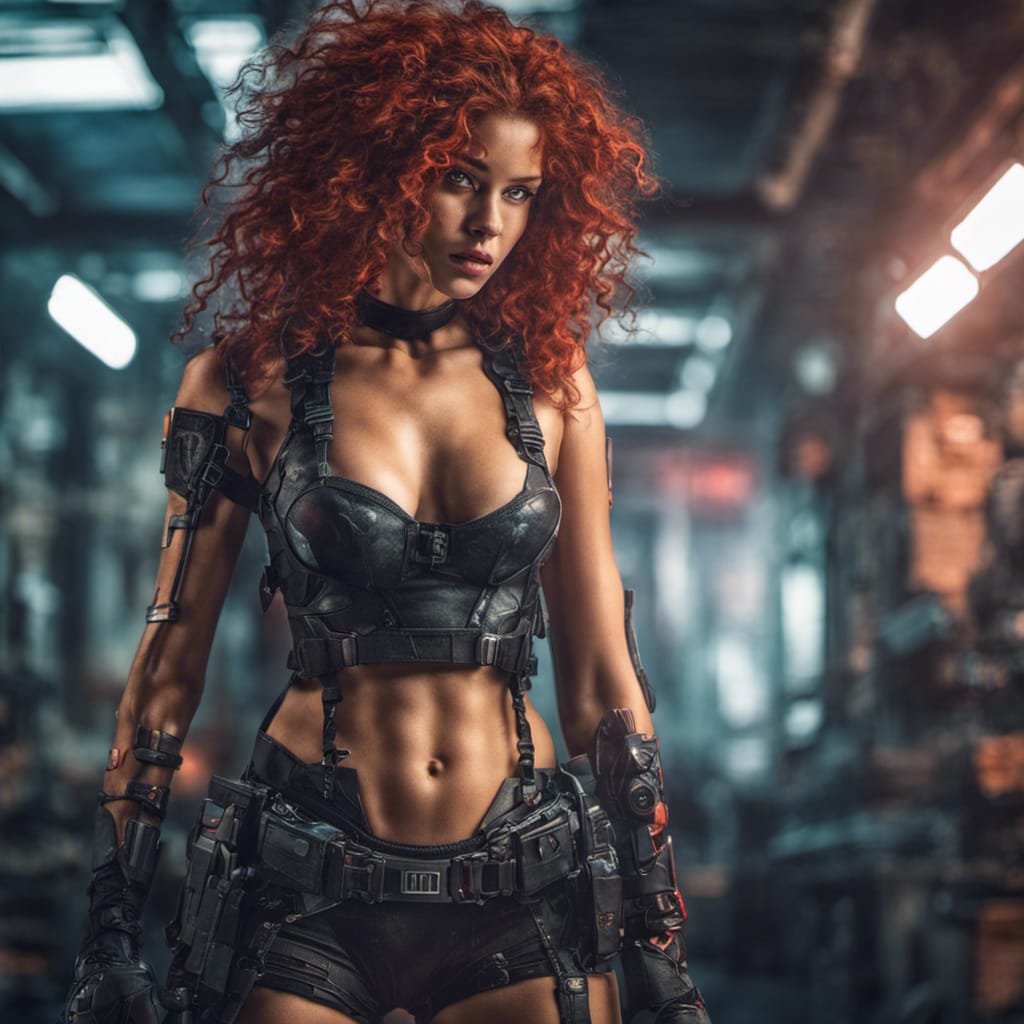 Stay Informed
When you subscribe to the blog, we will send you an e-mail when there are new updates on the site so you wouldn't miss them.