Steampunk from bravomodels
Bravo Models Media Prague is proud to offer creative and unique steampunk photo and video productions to our clients. Steampunk is a style of science-fiction that combines elements of the Victorian and Edwardian periods with the technology of steam power to create anachronistic technology designs and settings. Steampunk can be seen in a variety of cultures, genres, and art forms including fashion, music, literature, art, video and film, and more. The looks provided by Bravo Models Media Prague's steampunk photo and video productions are detailed and intricate, combining vintage textiles, dramatic hairstyles, and ornate accessories. Many of the costumes used in our productions are from renowned steampunk designer Kristina Vlaskova, whose avant-garde garments feature a mix of modern materials reimagined in an antique style. If you're looking to add a unique aesthetic to your production, order steampunk content from Bravo Models Media Prague and create stunning visuals that will transport your viewers to another time and place.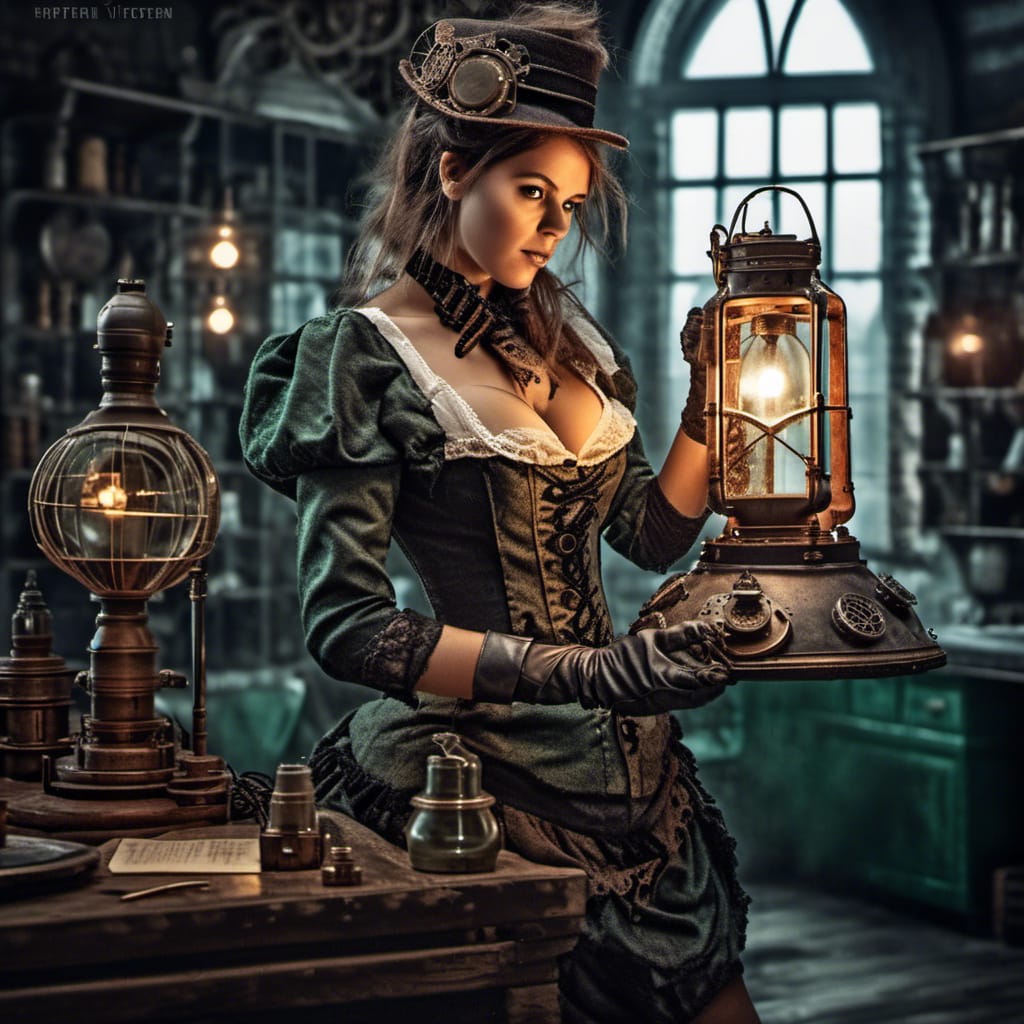 Stay Informed
When you subscribe to the blog, we will send you an e-mail when there are new updates on the site so you wouldn't miss them.