Cyberpunk future warrior girls content
Bravo Models Media is a modeling agency and photo video content studio that specializes in creating cyberpunk cosplay photos and videos for license and sale. Cyberpunk is a genre of science fiction that combines elements of high technology and low life, incorporating advanced science and technology into a dystopian future. It typically features a world in which technological advances have outpaced society, and its inhabitants live in a state of anarchy. Our cyberpunk cosplay photos and videos feature a variety of characters and stories from the cyberpunk genre. We strive to capture the spirit of the cyberpunk genre through our creative and unique visuals. Our cyberpunk cosplay photos and videos are perfect for those who are looking for a unique and interesting way to explore the cyberpunk world. Whether you are looking for a unique piece of art or a video to use in a project, we have something to offer. We also offer a variety of licensing options for our photos and videos. If you are interested in learning more about our work or would like to inquire about pricing, please contact us directly from our website. We look forward to hearing from you!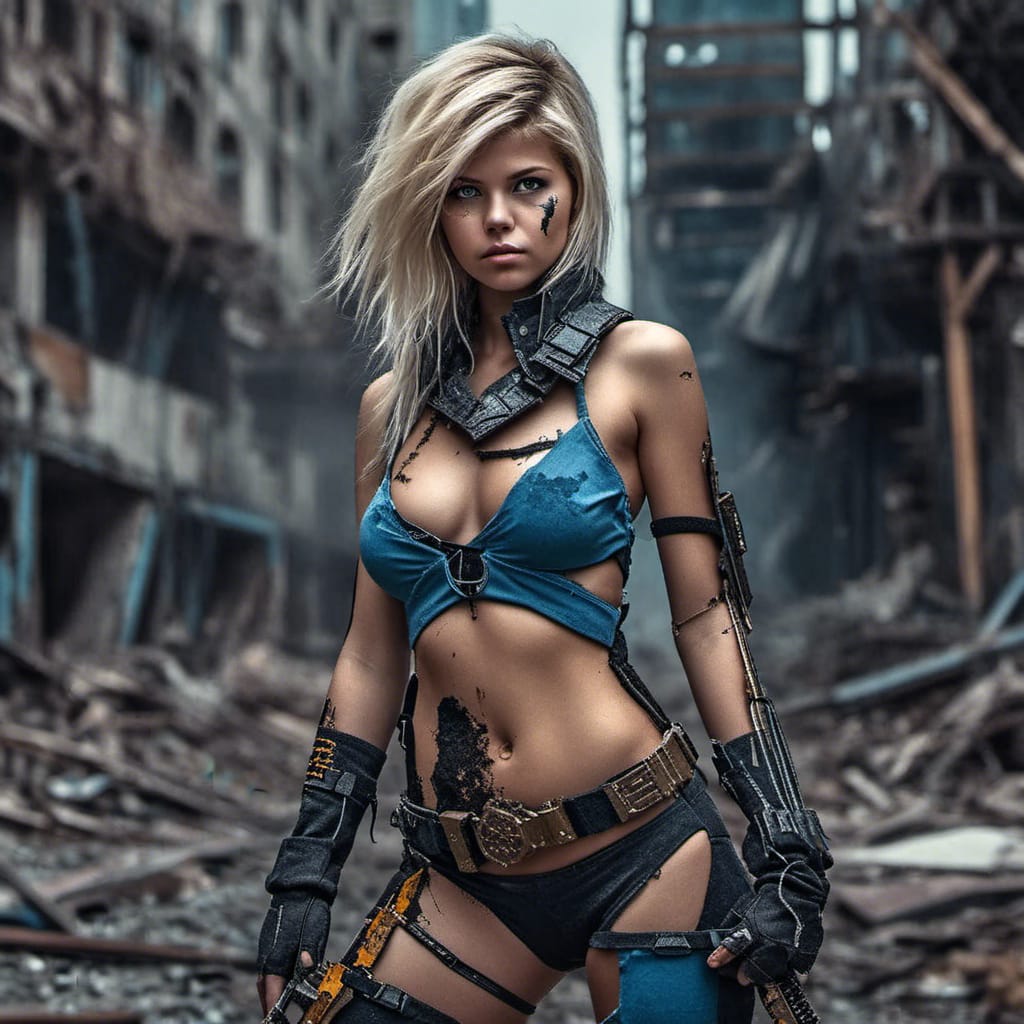 Stay Informed
When you subscribe to the blog, we will send you an e-mail when there are new updates on the site so you wouldn't miss them.